BY FOREIGNER CUSTOMER
KUSHITANI PERFORMANCE STORE YOKOHAMA
HELLO EVERYONE GOOD DAY
its me srishti
Lets take a few second look and introduce today
kushitani performance store yokohama
kushitani is known as a high-qulity motorcycle leather wear,
also a high-qulity product line up.
The company operaters directly managed store
across the country has opened its fourth store in
kushitani performance store at MARINE & WALK YOKOHAMA
we are professional manufactures and sales of motorcycles stuffs
especialy clothes ,accessory with more than 72 years experience and
enjoy very good reputation rinding clients and daily uses products.
WE ARE STRONG ONE BLEOW PRODUCTS:-
(BY FOREIGNER CUSTOMER):-
1)Sunglass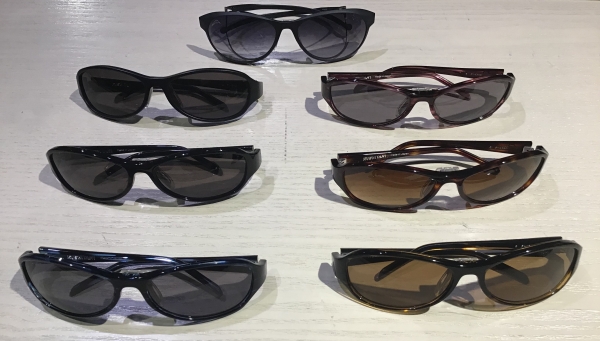 2)Kushitani cup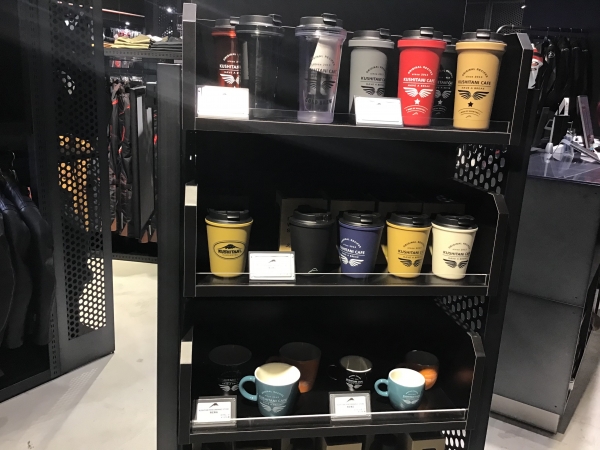 3)Wallet (original cow hide wallet)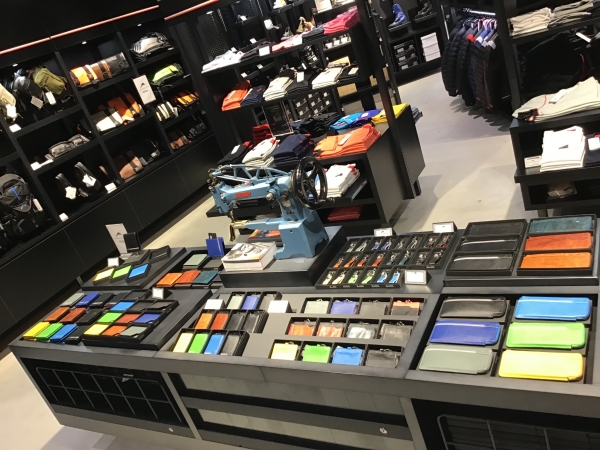 4)Titanium cup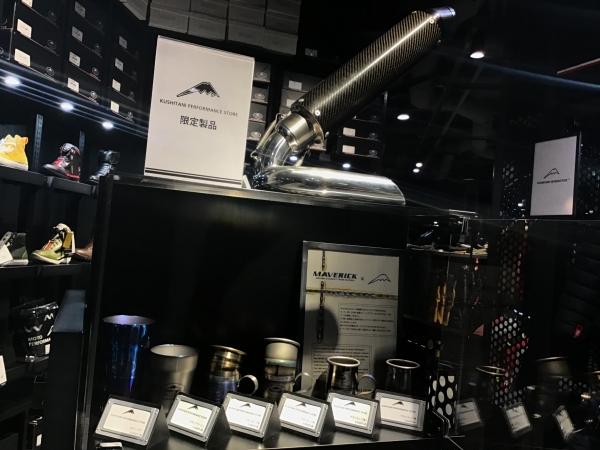 5)iphone 10 Mobile cover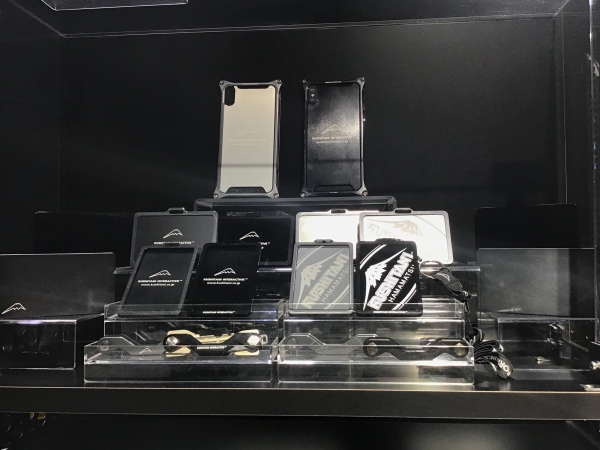 6)Leg,hip shoulder,back bags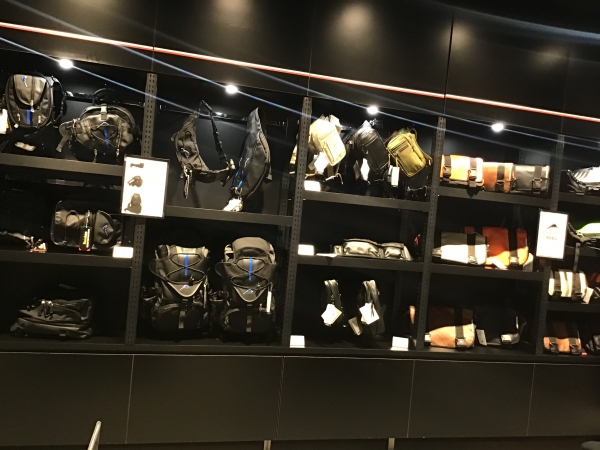 7)Keyholder (kushitani band log)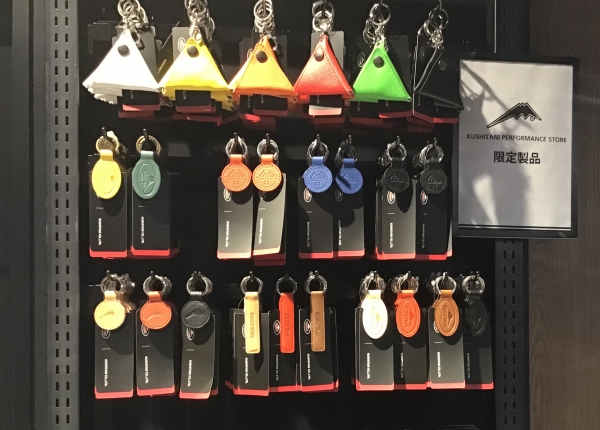 If you want to know more products
visiting by kushitani performance store yokohama
WE ARE TAX-Free SHOP BY THE FOREIGNER CUSTOMER
TAX-FREE processing by bleow:-
tax exemption is applied when total amount of the same day purchase is 5000 yen(incl,tax)
or more personal use and non-commerical purposes is required please bring your passprot
when you shop at kushitani performance shop record of purchase is issued and attached to your passport.
WHAT YOU NEED FOR TAX EXEMPTION
1)Receipt issued by kushitani
2)Passport (copy of passport is not accepted)
3)If payment is made on credit card same name should be shown on passport
4)goods you purchased
*Foreign diplomant in japan need to show own tax exemption card.
DO NOT MISS THIS TAX FREE SHOPPING CHANCE ....
Hurry and check it out !!!
KUSHITANI PERFORMANCE STORES
MARINE & WALK YOKOHAMA ,JAPAN
BUSINESS HOURS :OPEN 11am
CLOSED 8pm